Westone W40 deal [adorama.com]
$199 + free s/h (price drops in cart)
For limited time only, save 60% on the Westone W Gen 2 dropping from $499.99 to $199.00 when you buy this item at Adorama.com and Shipping is free!
About This item :
So Much Bass, Such A Small Package.
Westone's True-Fit Earphones boast an impressive low end, making them the perfect device for listening to "thump-centric" genres like rock, pop & hip hop. You'll get exactly as much boom as the artist intended.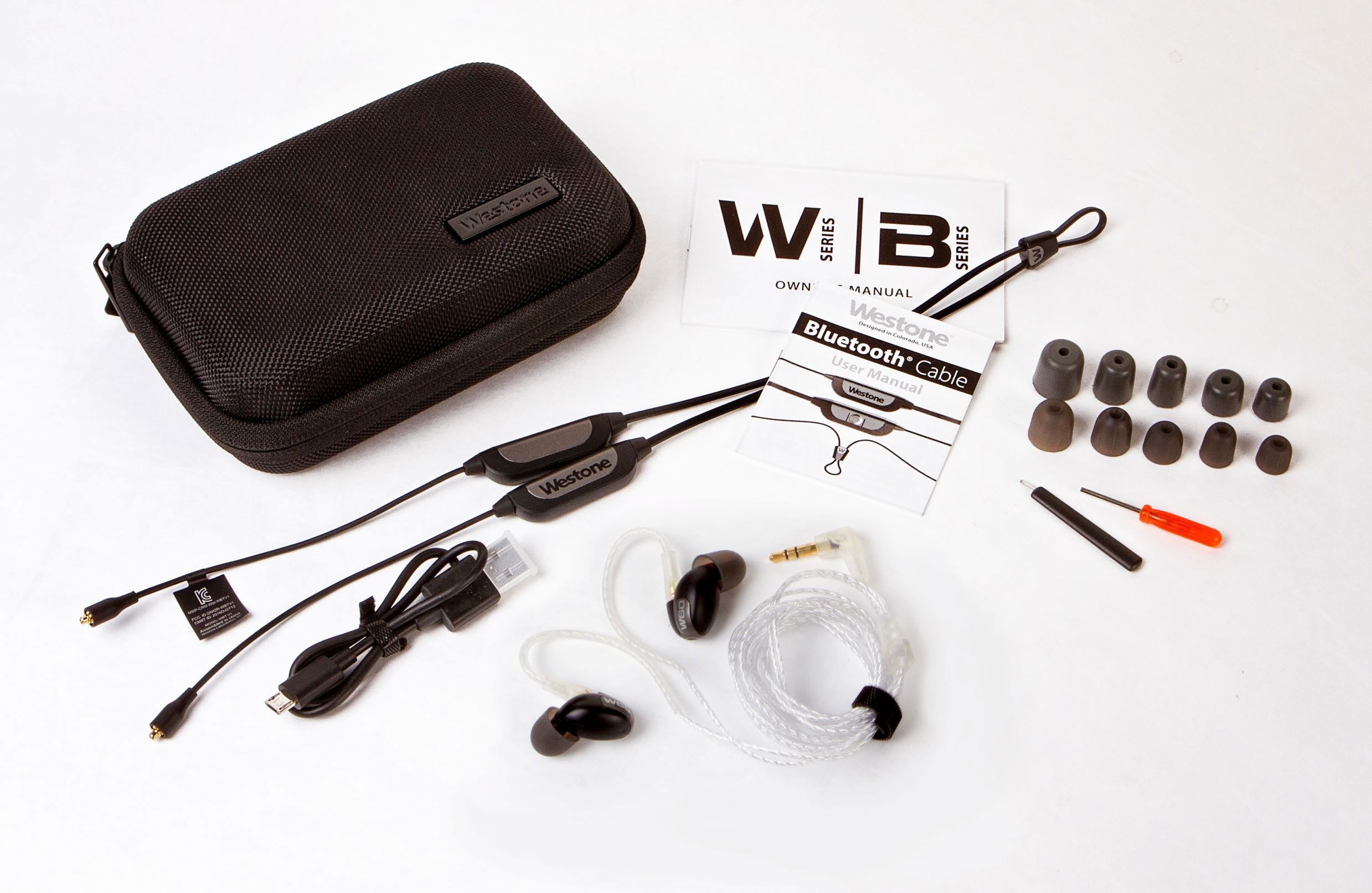 So Light, It's Like You're Not Wearing Anything.
Tiny enough to contour to your ears, perfect for everyday use, with an IPX-4 waterproof rated Bluetooth cable, so you don't have to be too careful. You should still be careful, though.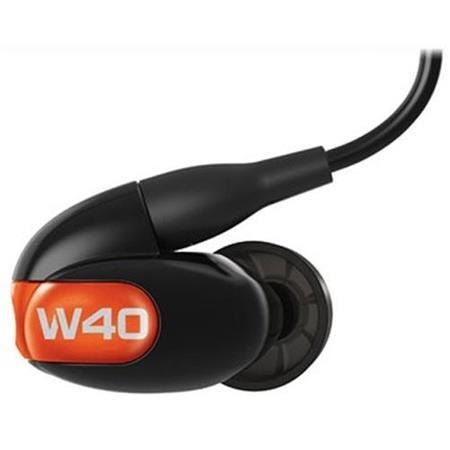 So Smooth, You'll Forget You're Jamming.
Comfortable & secure, with sound so rich, warm, colorful, & natural: we'll forgive you for completely zoning out to your playlist. Westone has designed the perfect set of True-Fit earphones for working out, for commuting, for everything.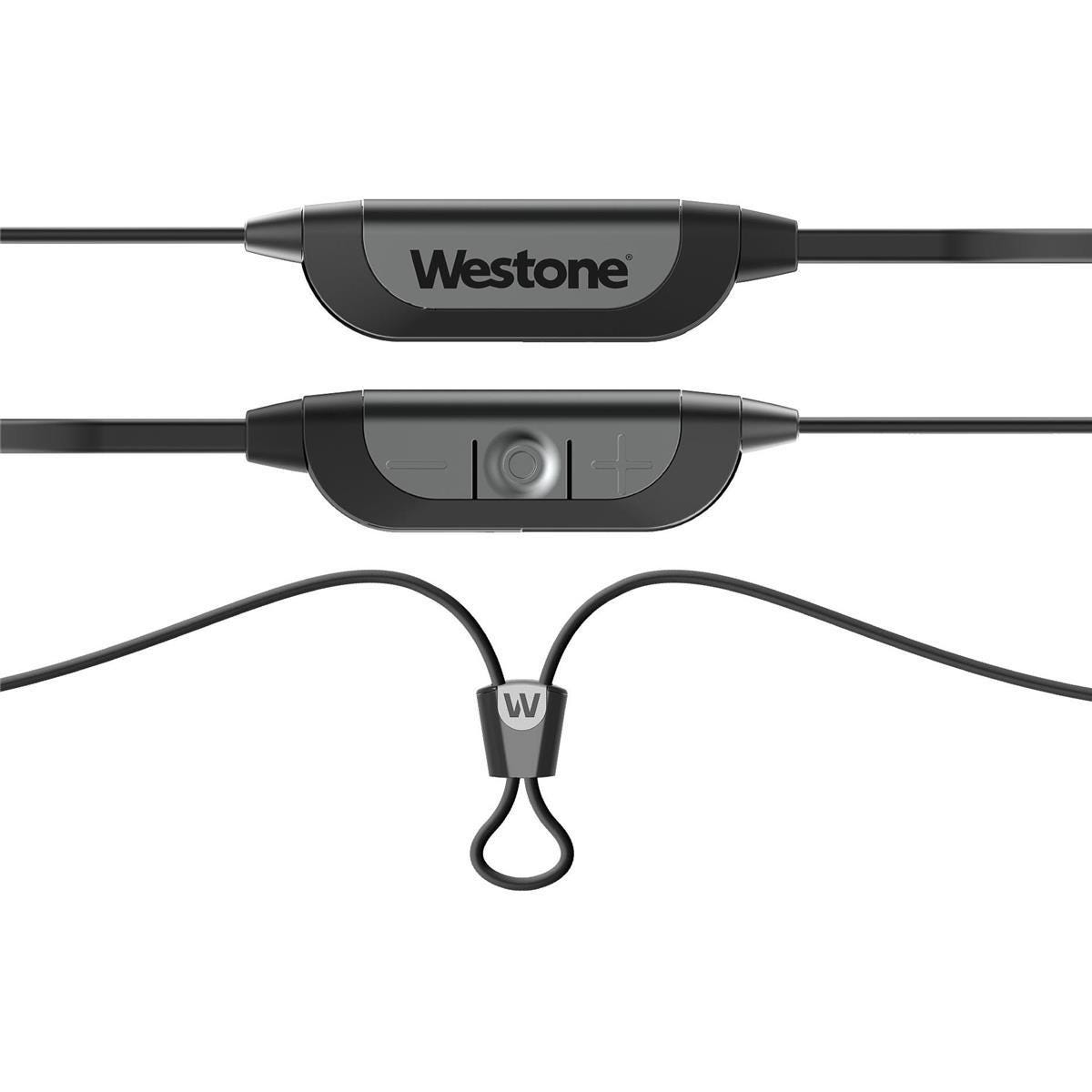 The four balanced-armature driver design of the W40 will take your listening to an entirely new level. The award-winning sound of the W40 features a beautifully-flat frequency response with articulate lows, precise mid-range, sparkling highs and performance that is perfect for recorded and mastered music. The Westone W40 is the ideal first earphone for those music lovers and critical listeners looking to get the absolute most from their listening experiences. Ideal for all personal audio and video devices.
True-fit Technology
60 years of experience designing products for the ear, has resulted in a universal-fit earpiece that is compact, low-profile, lightweight and extremely comfortable. Our proprietary ear tips enhance the performance of the W40 by ensuring a great fit and seal, right out of the box.

Balanced-armature Drivers
Westone's proprietary balanced-armature drivers provide enhanced sonic detail and frequency range that extends well beyond other in-ear solutions.

Westone Bluetooth Cable
Full-resolution Bluetooth Cable uses aptX technology to deliver extraordinary detail, clarity and a dynamic soundstage that has to be heard to be appreciated. The Westone Bluetooth Cable features; 8 hours of battery life, a 10 meter/ 32 foot range, has a water and dust resistant IPX-4 rating and features our exclusive MMCX Audio connectors, which allows the Bluetooth Cable to be used with any custom-fit or universal-fit earpiece

High definition Silver MMCX Cable
Westone's High-Definition Silver MMCX Cable features four strands of low-resistance, pure-silver plated copper alloy, braided around a center strengthening core. Low resistance silver-plated copper wire improves electrical conductivity, providing extraordinary clarity and detailed sound reproduction.
What's in the box:
Westone W40 Gen 2 Four-Driver True-Fit Earphones
High-Definition Silver MMCX Audio Cable
Bluetooth Cable
5 Pair Patented STAR Silicone Tips
5 Pair True-Fit Foam Tips
Exchangeable Metal Faceplates
Deluxe Zippered Carrying Case
Westone 2 Year Limited Warranty